---
REJOUICE® is a global branding and digital design agency, driven by industry-leading talents. We operate across multiple creative and strategic practices. Built by a founder, for founders, we thrive on excellence and continuous growth.

More than creators, we illuminate a path for others to be the best versions of themselves. We embrace this mission every day by transforming brands, shaping cultures, and connecting people.



60+
60+
Awards for
digital innovation
The numbers are good. The people are even better.
We've curated the best possible team so they can design your best possible brand.
When we guarantee our talents' success, we guarantee our client's success. Together we're unstoppable.
(01)
Best conditions
At REJOUICE®, we focus on creating the best possible conditions for our team members to thrive creatively and professionally. It's self-serving, really. A happy team always delivers the best work.
(02)
Noble mission
Therefore, our mission is to help others show up in the world as the best possible versions of themselves each and every day. We apply this to our own team as much as we do to our clients and investors. It's why we are constantly reimagining and designing a community in which both talent and category-defining brands want to participate. We prioritize practical optimism, standard-setting excellence, rigorous curiosity, and reinforced fun. One way we enact these values is by incentivizing and rewarding expertise and performance through profit sharing. Our team plays an integral part in building the world's most successful companies, therefore they earn a stake in their success.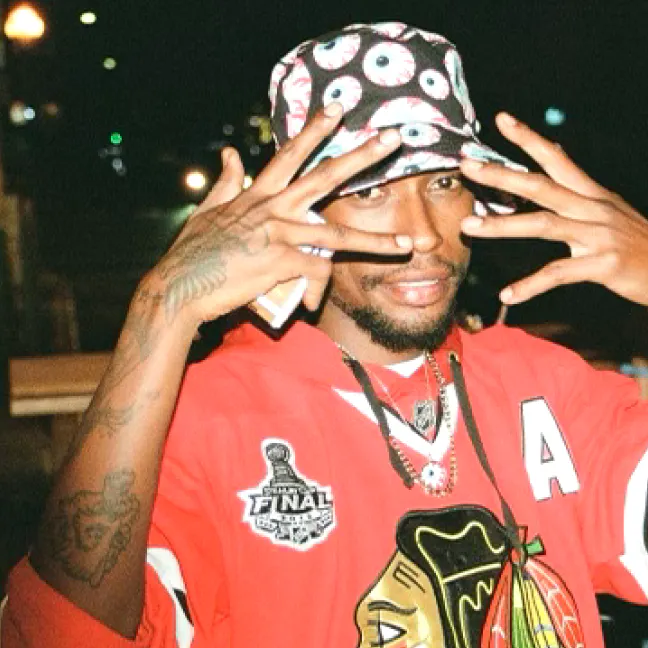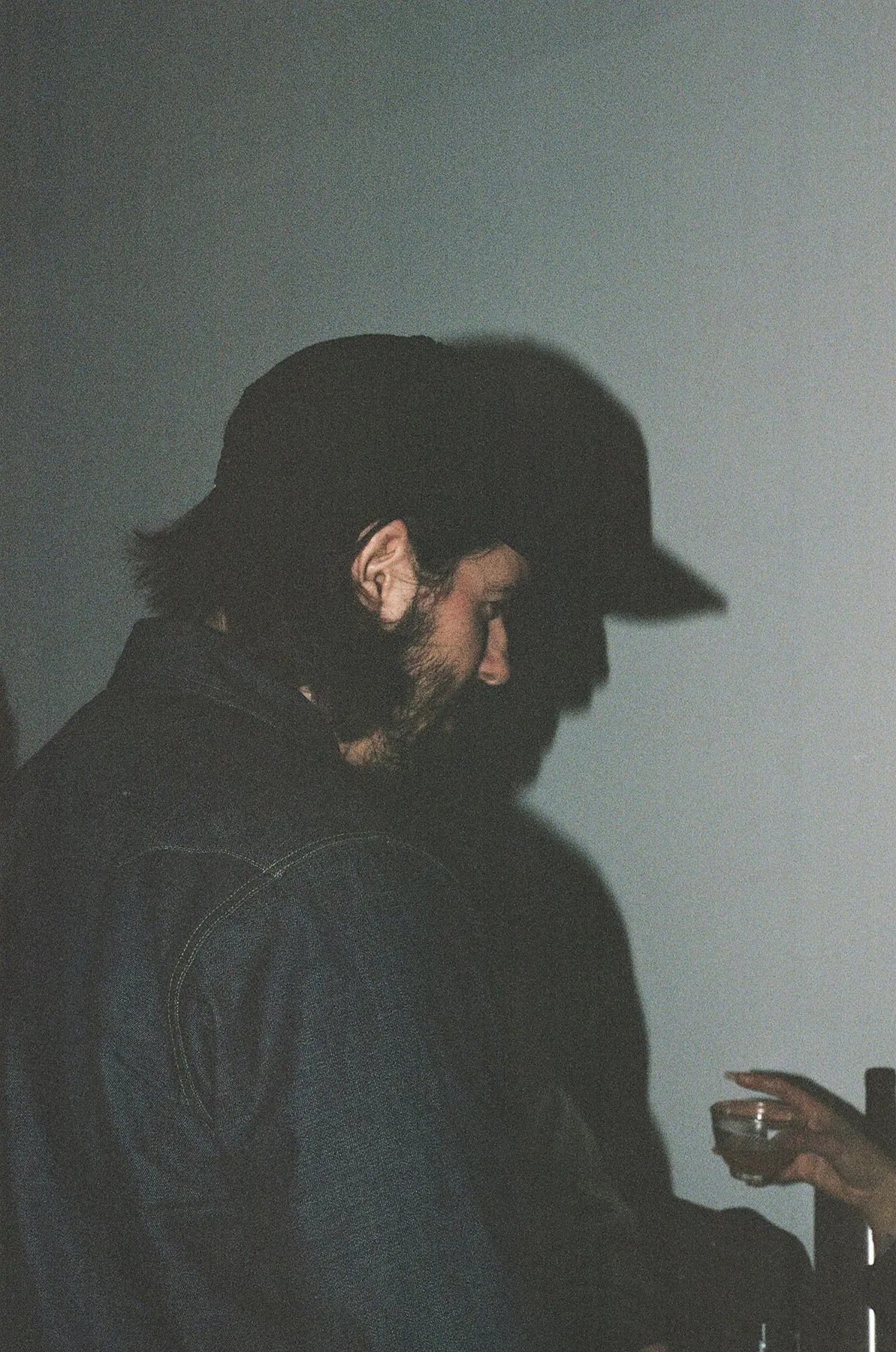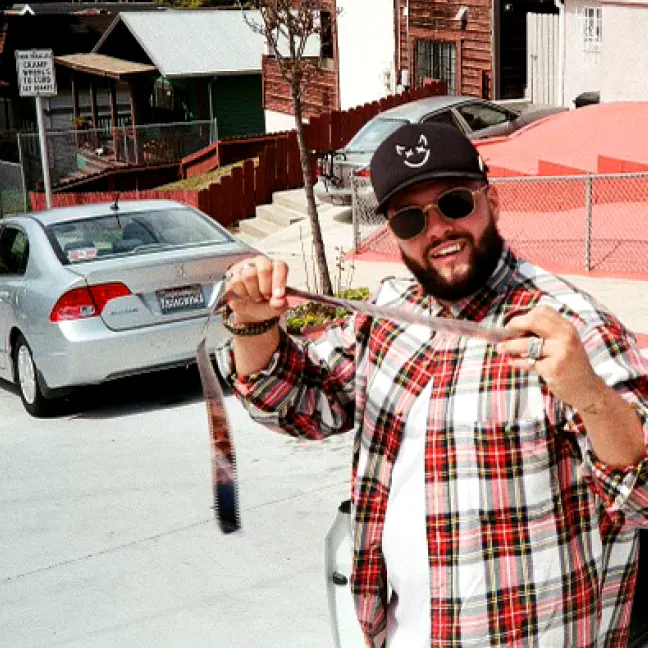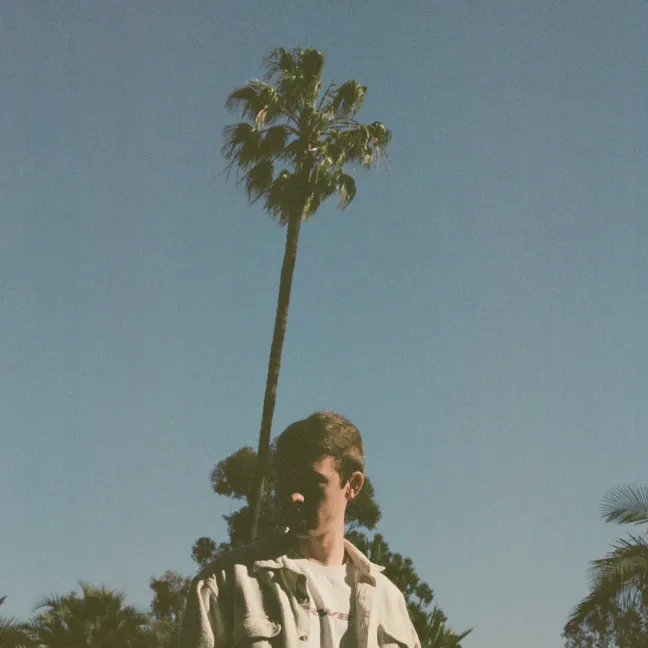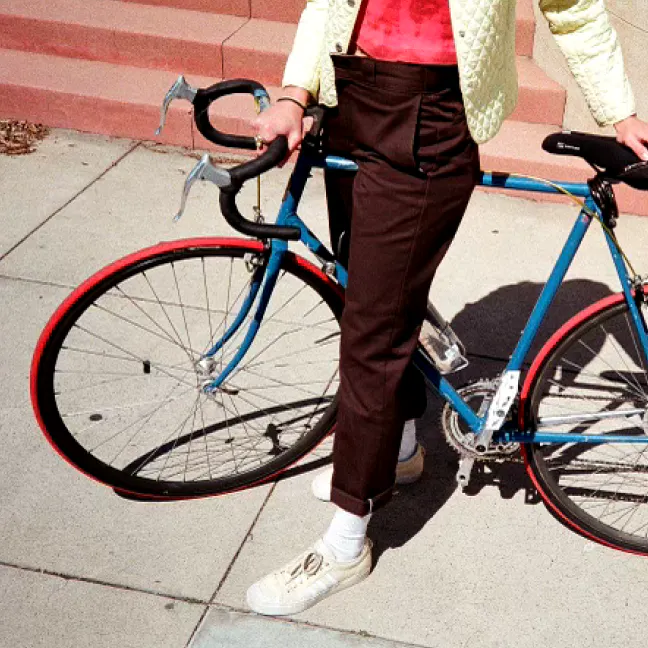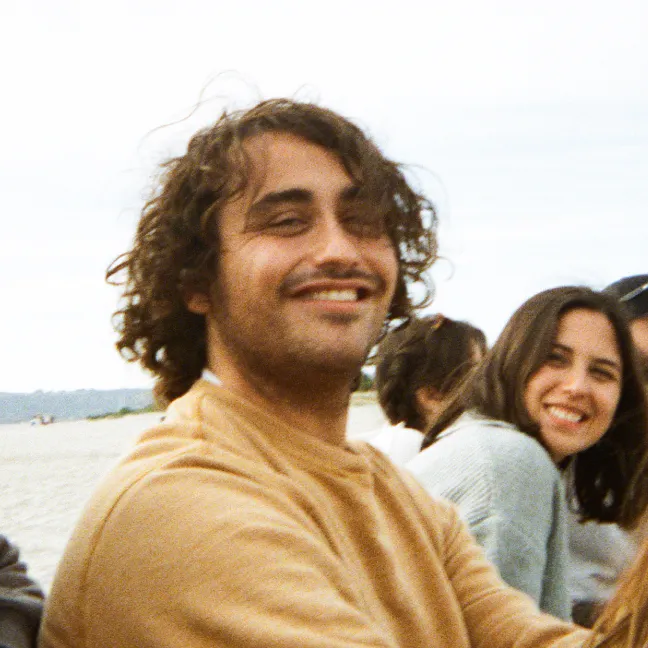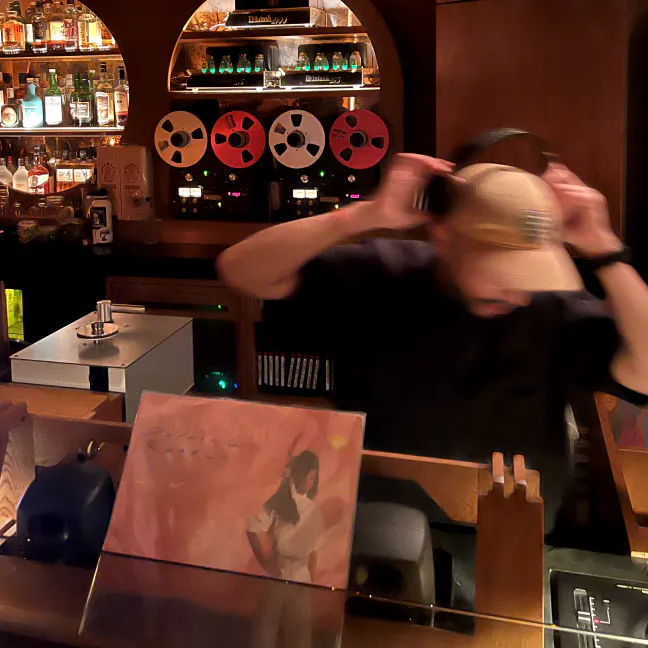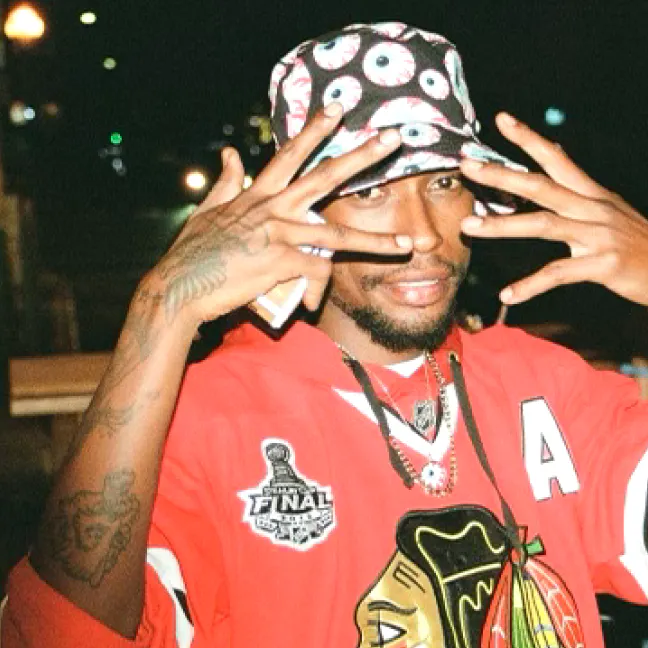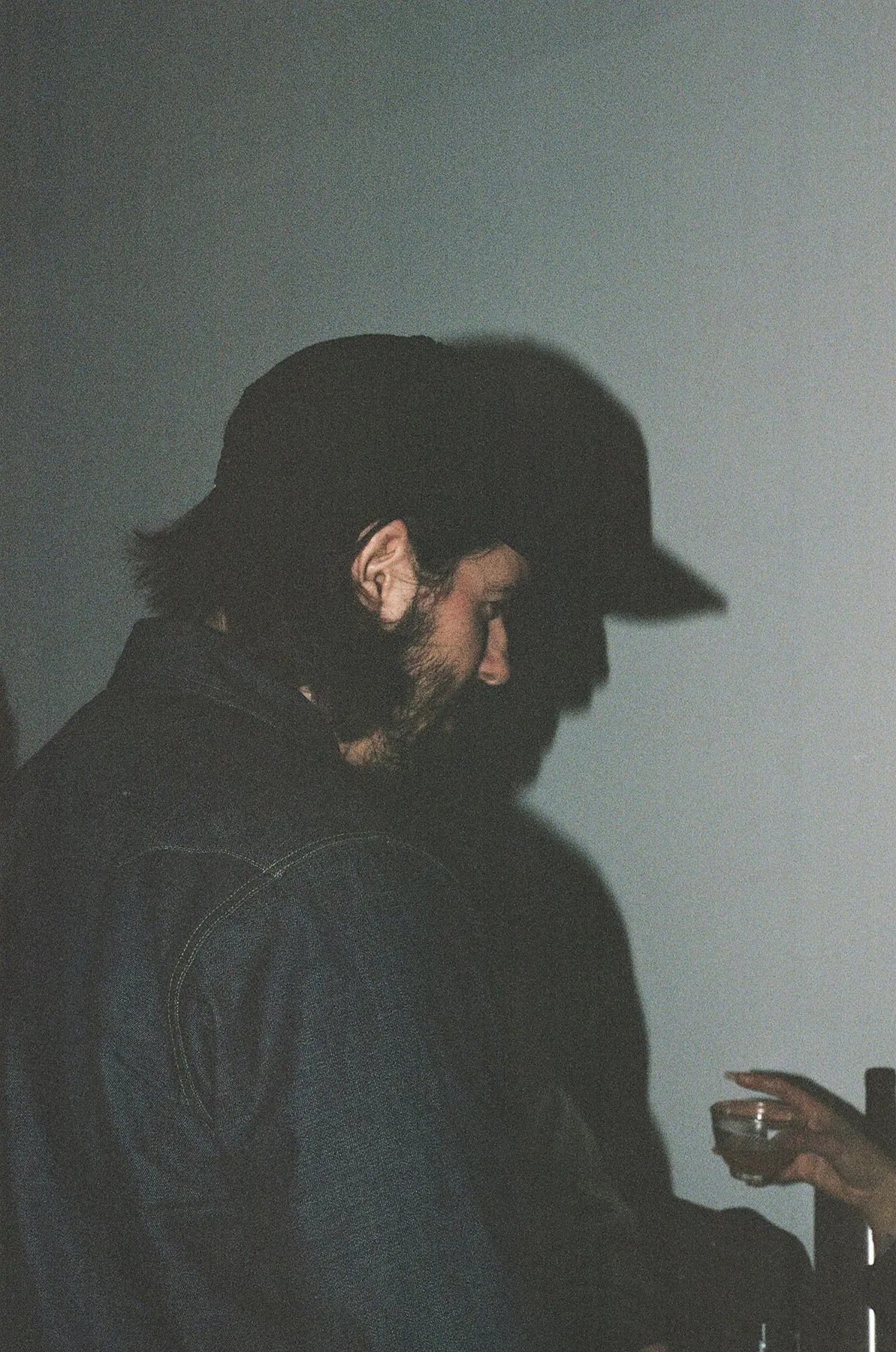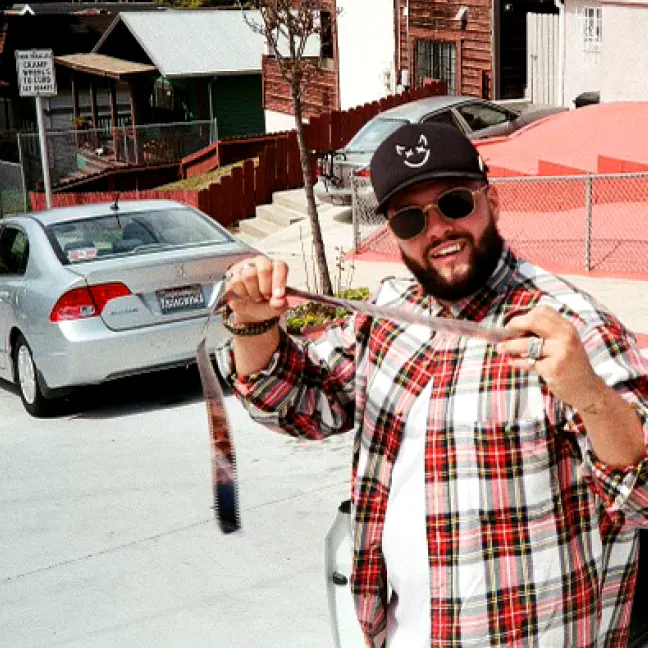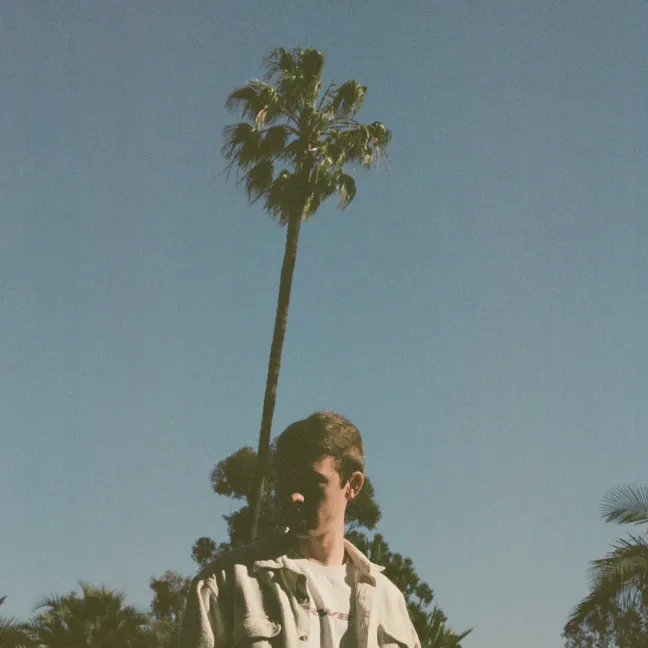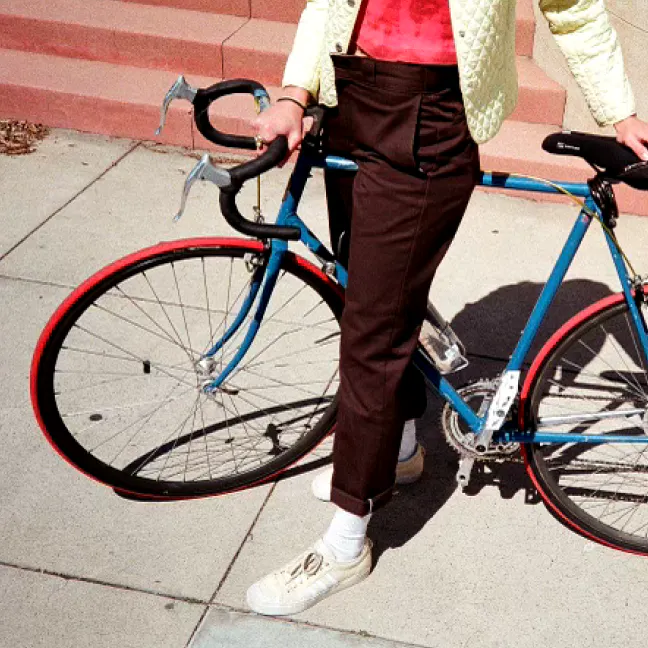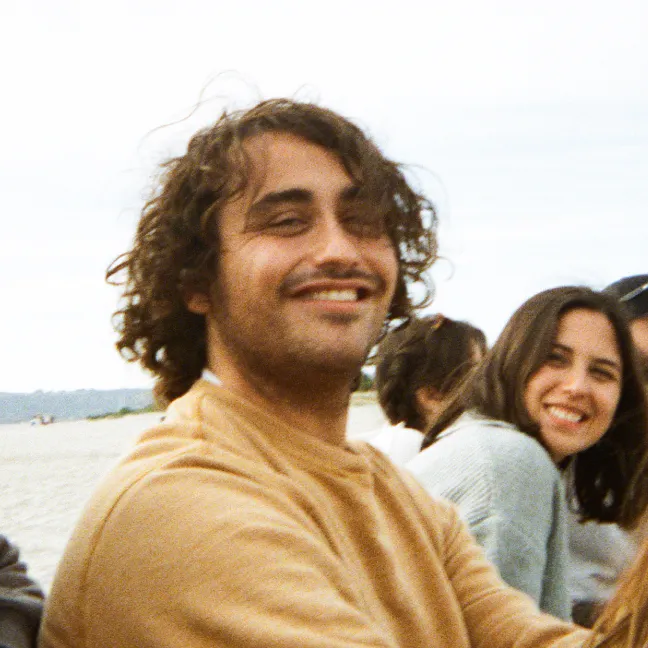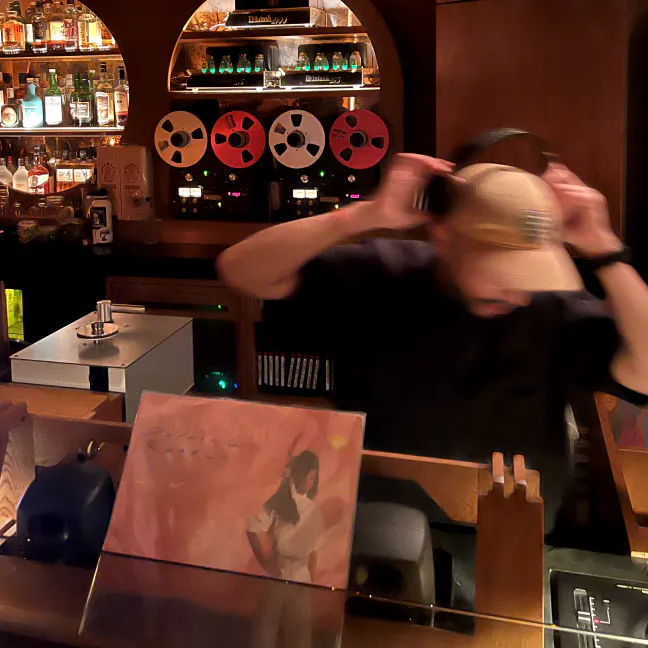 We aim high.
Always.