We like to keep things smooth so we can make the biggest splash possible.
Limiting our client roster to just 5 per year.
We cherrypick our clients with precision to maintain balance and consistently deliver excellence. Transforming brilliant concepts into exceptional brands demands unwavering focus and laser-sharp precision.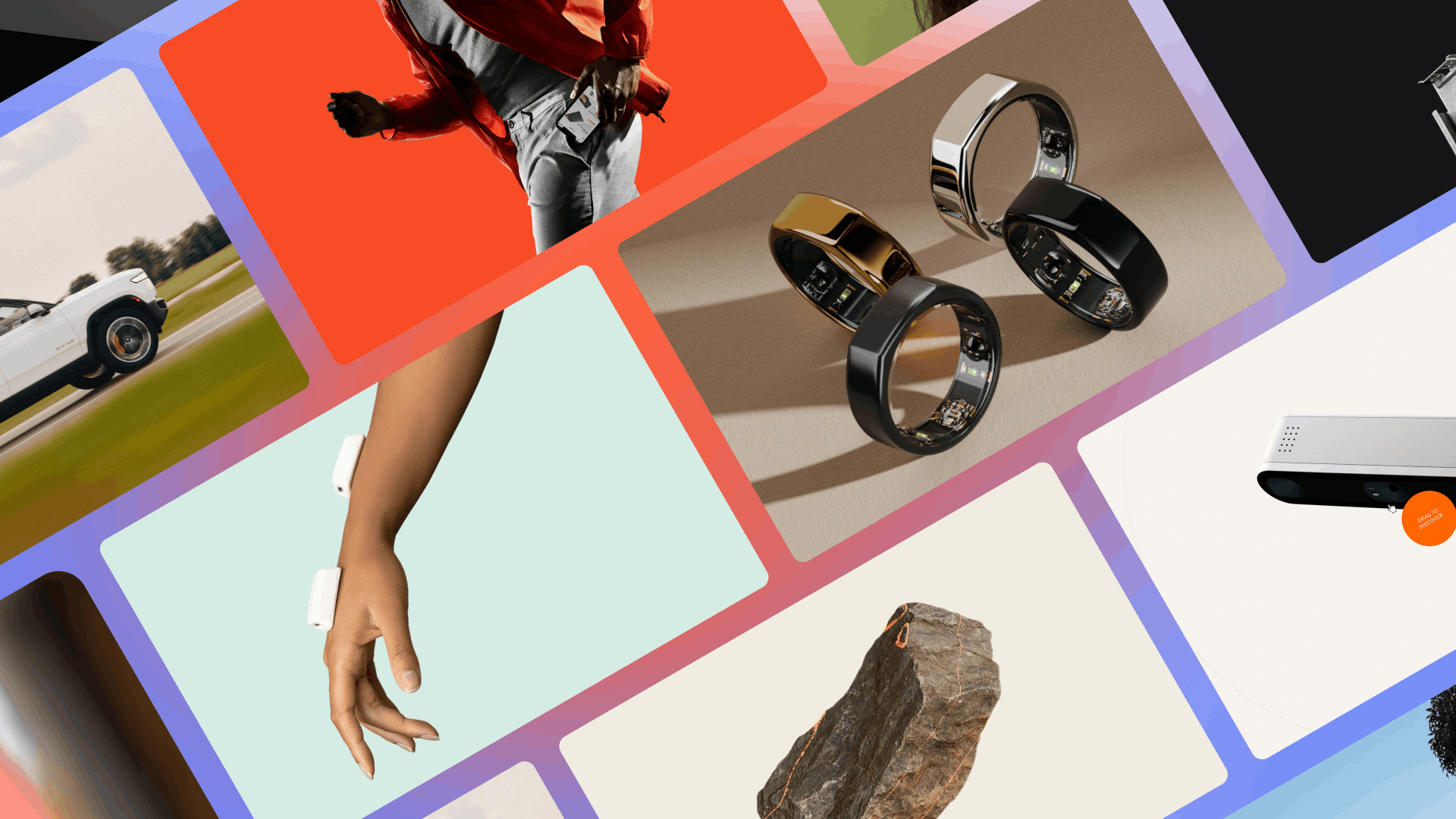 Our timelines and our budgets are our promises.
In order to hit aggressive benchmarks without compromising the quality of the work or the sanity of our team, we are committed to operational excellence.

This means we are passionate, resilient, and ambitious risk-takers. No distractions. No excuses. Just great work delivered as a delightful experience.
Your brand strategy comes together by design, not by accident. Below is how we do it.
1
Due Diligence that insures we are the best possible partner for you and you for us.
2
Discovery of what is truly at the heart of your brand and maybe even some potential that's been overlooked until now.
3
Design of standard-setting assets and digital experiences that help you leapfrog the competition and futureproof your strategy.
4
Delivery as a vigorous and rigorous process so we can deliver the best possible results in the most efficient way possible.