---
REJOUICE® is a full-service branding and digital design agency with over 10 years of experience. We conceptualize, craft, and develop your brand to provide a unique experience while highlighting the impact of your innovations. Tailor your experience and choose from our two engagement models.


Capabilities
(01)
Strategy
Workshops
Competitive Analysis
Brand Strategy
Positioning
Brand Architecture
Naming
Key Messaging
Voice & Tone
Content Strategy
Copywriting
Ongoing Consulting
(02)
Design
Brand Identity
Brand Guidelines & Design Systems
Art Direction
User Experience (UX)
User Interface (UI)
Wireframe & Prototyping
Product Design
Mobile App
Website, E-Commerce & App Design
Motion Design
CGI & 3D
Video & Photography
Illustration
AI-powered craftsmanship
(03)
Development
Creative Development
Technical Architecture
CMS Implementation
Front-End Development
Back-End Development
Application Development (Mobile & Web)
E-Commerce Integration (Shopify)
Quality Assurance
Hybrid: Less Cash, Some Equity.
Elevate Your Brand.
Outpace The
Competition.
---
We collaborate closely with our clients to elevate their brand beyond industry standards. From strategy to delivery, we leverage the finest talents in our industry to align our clients' business objectives with their audience's needs. Crafting benchmark brands isn't just our expertise—it's our passion.


Comprehensive Brand Strategy
Before design, brand strategy is key. Aligning business goals with audience needs and expectations is a must. How well you execute both directly dictates the market's perception of your credibility. 

Fostering Excellence
Through our work, we guide your organization and team to display excellence. We constantly hunt to harness exceptional global talent (la crème de la crème) so that they can advocate for your cause.
Crafting Your Brand Essence
Our mission is to seamlessly integrate strategy, technology, and aesthetics to create an extraordinary manifestation of your brand. The future is shaped by creation, not prediction. Voilà!

Investing in
Category Defining
Startups.
Venture

Model

Hybrid: Less Cash, Some Equity.
↵
Contact
---
If you have a strong vision and need a matching brand while wisely optimizing capital allocation, our Venture Model awaits. It amplifies your startup's voice while being mindful of your runway.
Equity-for-Services
We can offset up to 50% of our services costs by accepting equity in return, letting founders leverage our expertise while effectively managing their runway.
Our venture model doesn't just reveal us as investors but also as trusted allies. Our deliverables combined with our investment model grant startups a major competitive edge.
Targeted Investment
We prioritize Seed, Series A, and beyond, partnering with companies and founders who have demonstrated tangible progress through MVP development or achieved PMF. In return, our targeted investments empower ventures for significant market validation and growth. Transforming unknown tech start-ups into industry-leading names.
Rare Early-Stage Engagement
On rare occasions, we consider pre-seed ventures. Captivate our interest with compelling evidence of your tenacity, groundbreaking idea, exceptional team and robust manufacturing, scaling, or distribution strategies in a comprehensive data room.
This will ensure your venture receives the attention it deserves.

Proven Impact.

Accelerated Success.
Agency
Model

---
Valuation before REJOUICE®
Valuation after REJOUICE®
$2.5B
($700M round)

---
Valuation before REJOUICE®
Valuation after REJOUICE®
$2.5B
($1B round)
Current valuation Series F
$5.25B
Series F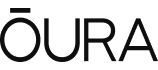 ---
Valuation before REJOUICE®
Valuation after REJOUICE®
Venture
Model

---

---

---

---

---
---
You need a strong brand to connect with your audience. We harness strategy, design, and technology to forge pathways to success. As your business grows, so does our impact. See what our clients have to say.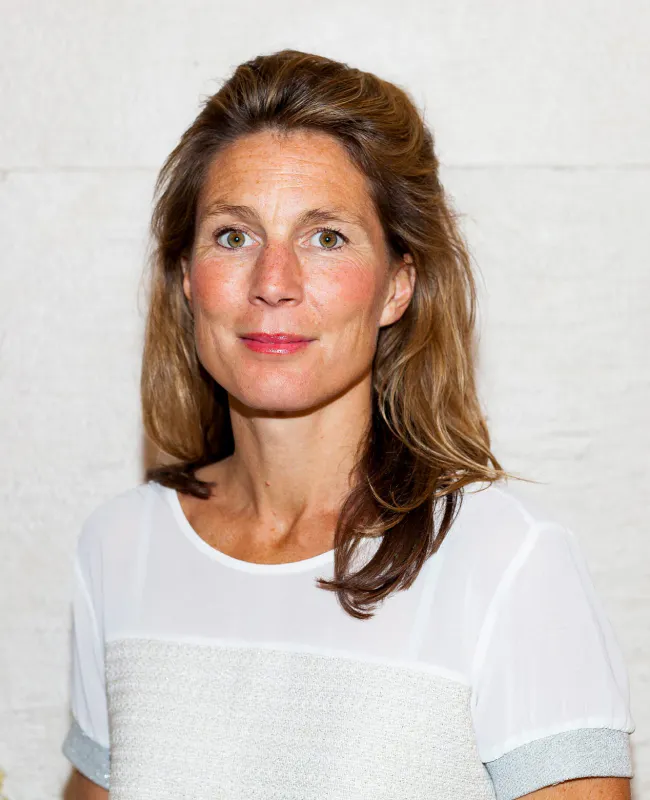 Fleur Heyns
Co-founder & CEO
at PROOF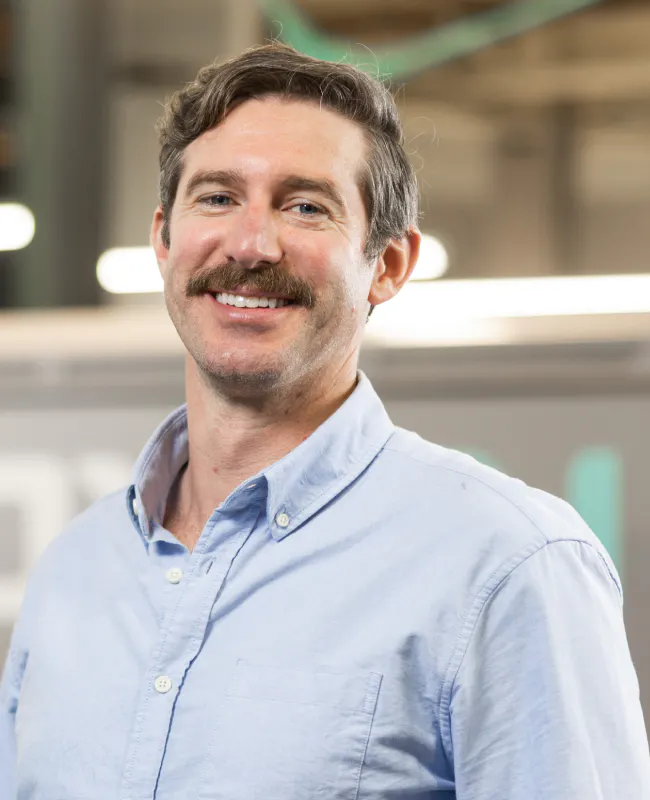 Alex Meek
Co-founder & President
at MOXION POWER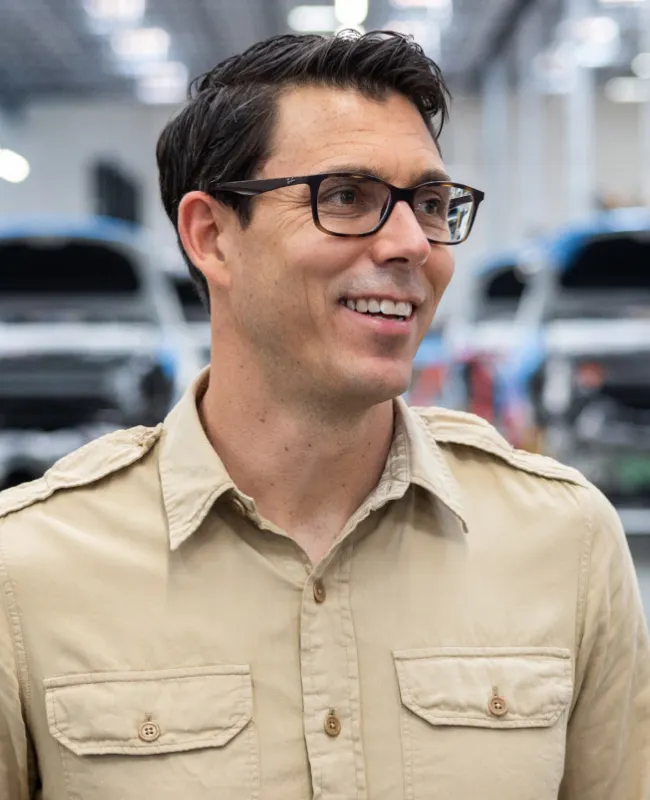 RJ Scaring
Founder & CEO
at RIVIAN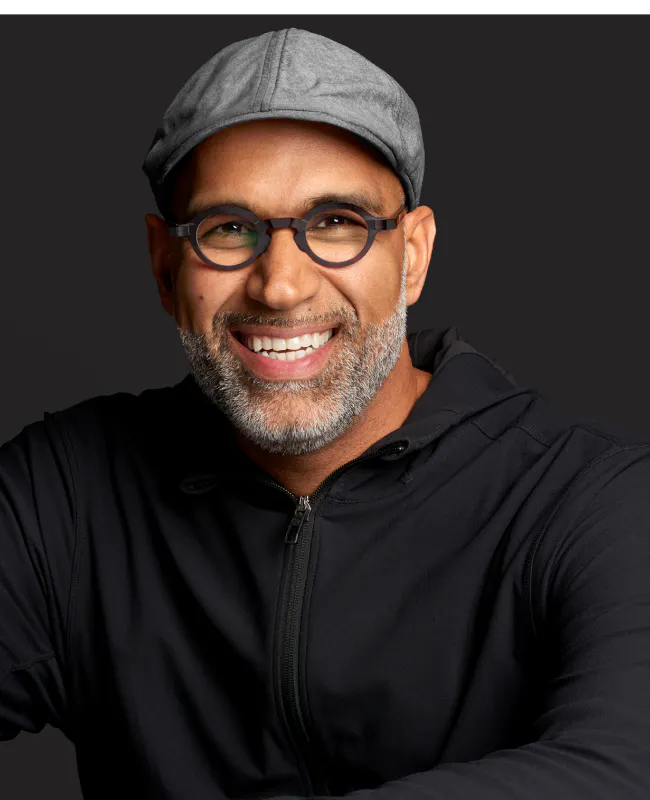 Abdul Ovaice
Creative Director
at OURA RING
"REJOUICE® brought our vision of data-backed storytelling to life in a novel, engaging, and highly memorable way."
(02)
Alex Meek (Moxion Power)
"Moxion Power is thrilled with our partnership with REJOUICE®—a heartfelt thank you for the exceptional work, including the outstanding brand strategy. We proudly showcase the comprehensive results achieved together."
"Authentic storytelling, inspired creativity, and guaranteed ROI."
(04)
Abdul Ovaice (Oura Ring)
"The team executed OURA's creative direction and brand strategy with passion and tenacity. Typically, when you launch a new website, conversion numbers dip a little. For OURA, it was the exact opposite — numbers increased."
FAQ.
(00)
(Q). What is the contract preparation timeframe for your Venture model engagement?
(A). Same timeframe as a traditional service agreement. If you are ready to go we can sign everything within a week.
(01)
(Q). Will there be a variation in the quality of deliverables between the agency and venture models?
(A). Nope.
(02)
(Q). Cost and timeframe of working with REJOUICE®?
(A). Let's talk about the details of your project to estimate the associated timeline.
(03)
(Q). How do we structure hybrid deals?
(A). After our initial scoping conversations, we will provide a preliminary pricing in USD. Upon completion of due diligence, we will present an updated pricing framework that ties in equity and reduces your cash component by up to 50%.