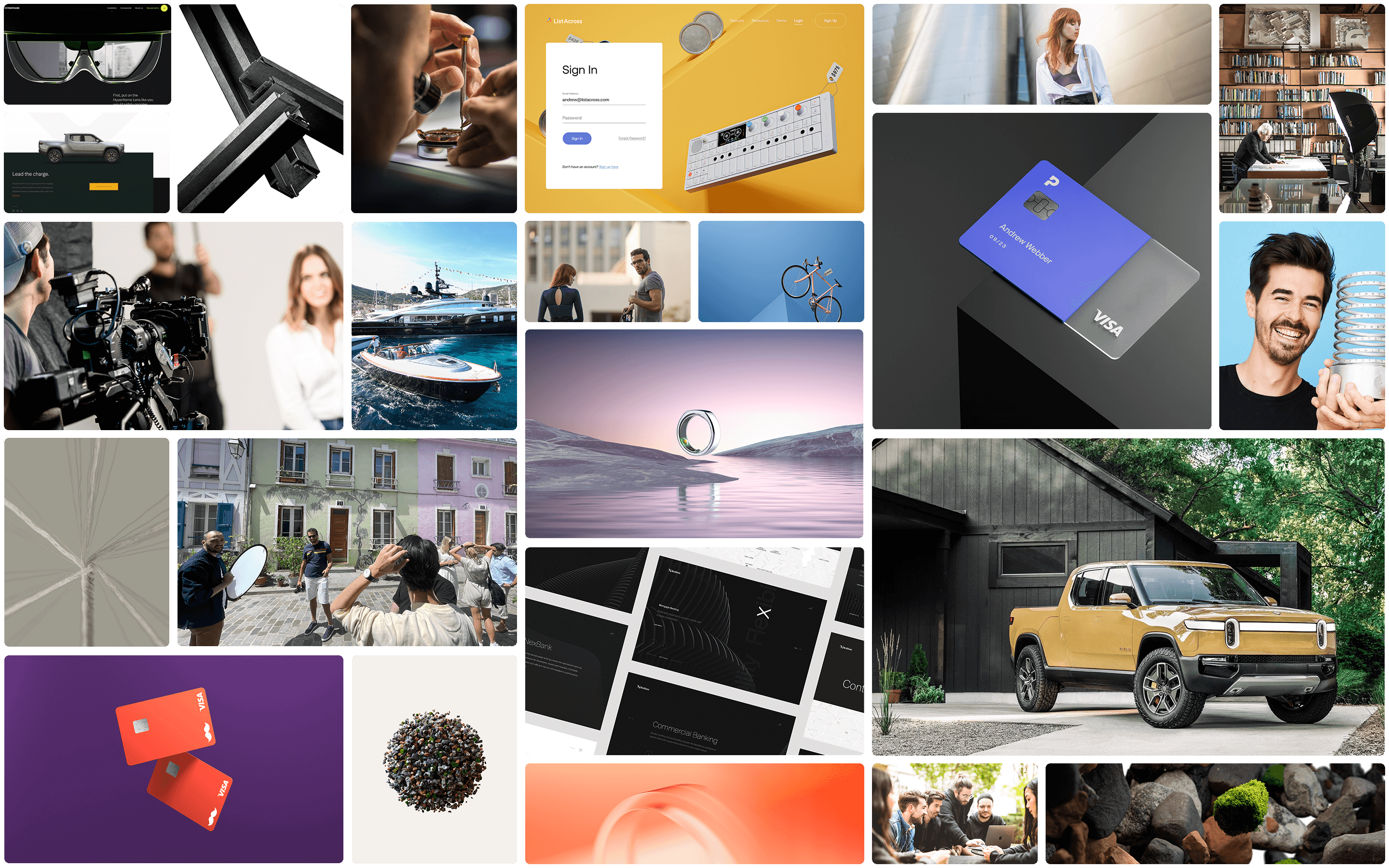 Rejouice is a collective of some of the brightest minds and biggest hearts in the digital agency and venture capital worlds.
60+
Awards for digital innovation.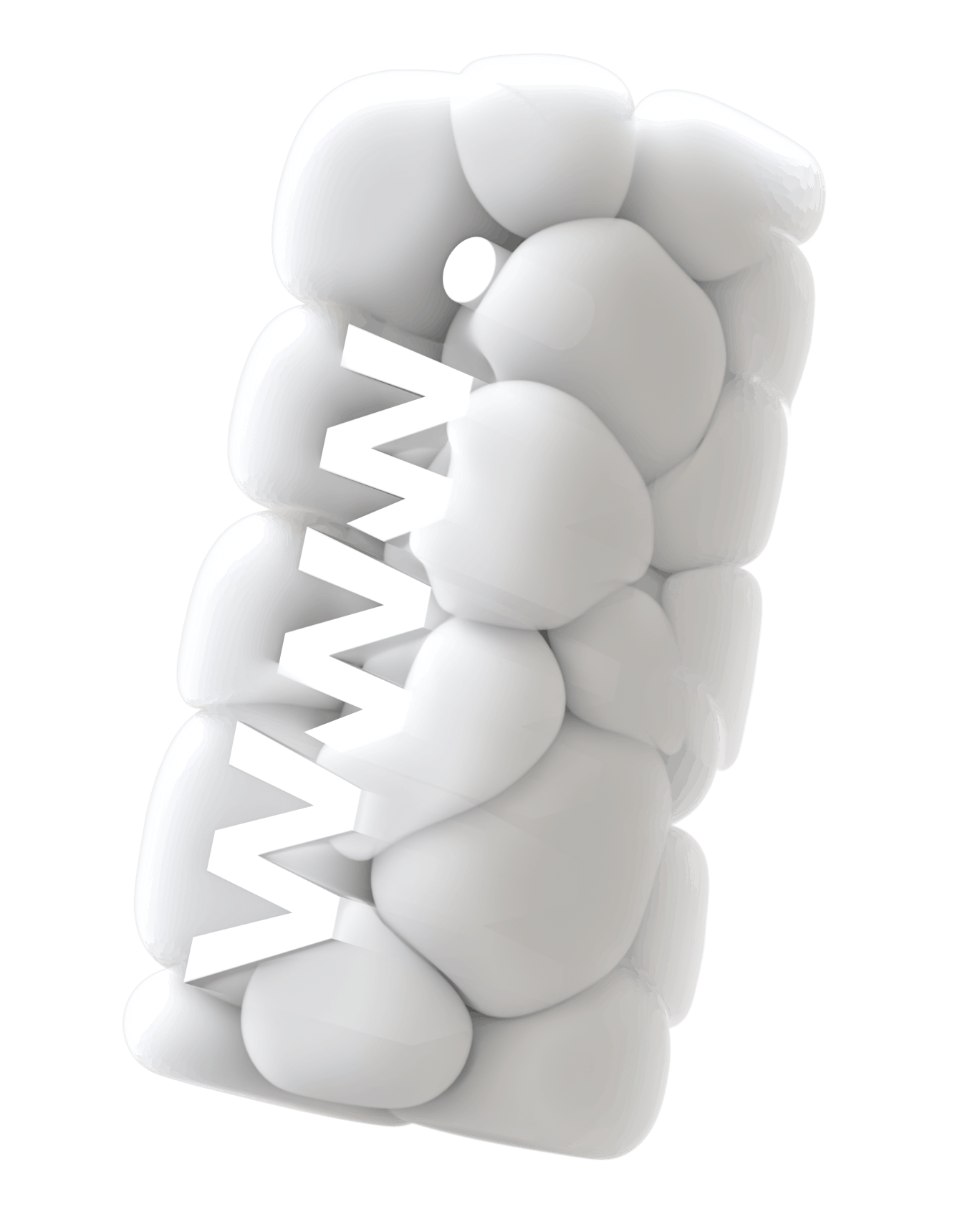 Awards for digital innovation.
24

Awwwards

11

FWA

14

CSS Design Awards

1

Webby

2

Webby Nomination

3

Site Inspire
And more...
The numbers are great. The people are even better.
We've spent an awful lot of energy designing the best possible venture and agency teams so they can design your best possible brand.
Leadership team
Guillaume

CEO

Baptiste

Operations Manager

Kylie

Executive Producer

Theo

3D Artist

Clement

Creative Developer

Makena

Brand Strategist

Clement

Creative Director

Keller

Copywriter

PJ

Brand Strategist

Nicolas

Creative Developer
When we guarantee our talent's success, we guarantee our client's success.
Best conditions
At Rejouice, we focus on creating the best possible conditions for our team members to thrive creatively and professionally. It's self-serving, really. Because we know that our talented team is how we guarantee the best work for our clients.
Noble mission
Therefore, our mission to help others show up in the world as the best possible versions of themselves each and every day applies as much to us as it does for our clients and investors. It's why we are constantly reimagining and designing a place that talent wants to work for as much as game-changing brands want to work with. One way we do this is by giving those who have a hand in building the world's most successful companies a stake in their success. We incentivize and reward expertise and performance through profit sharing.
Do we have high standards? Absolutely!