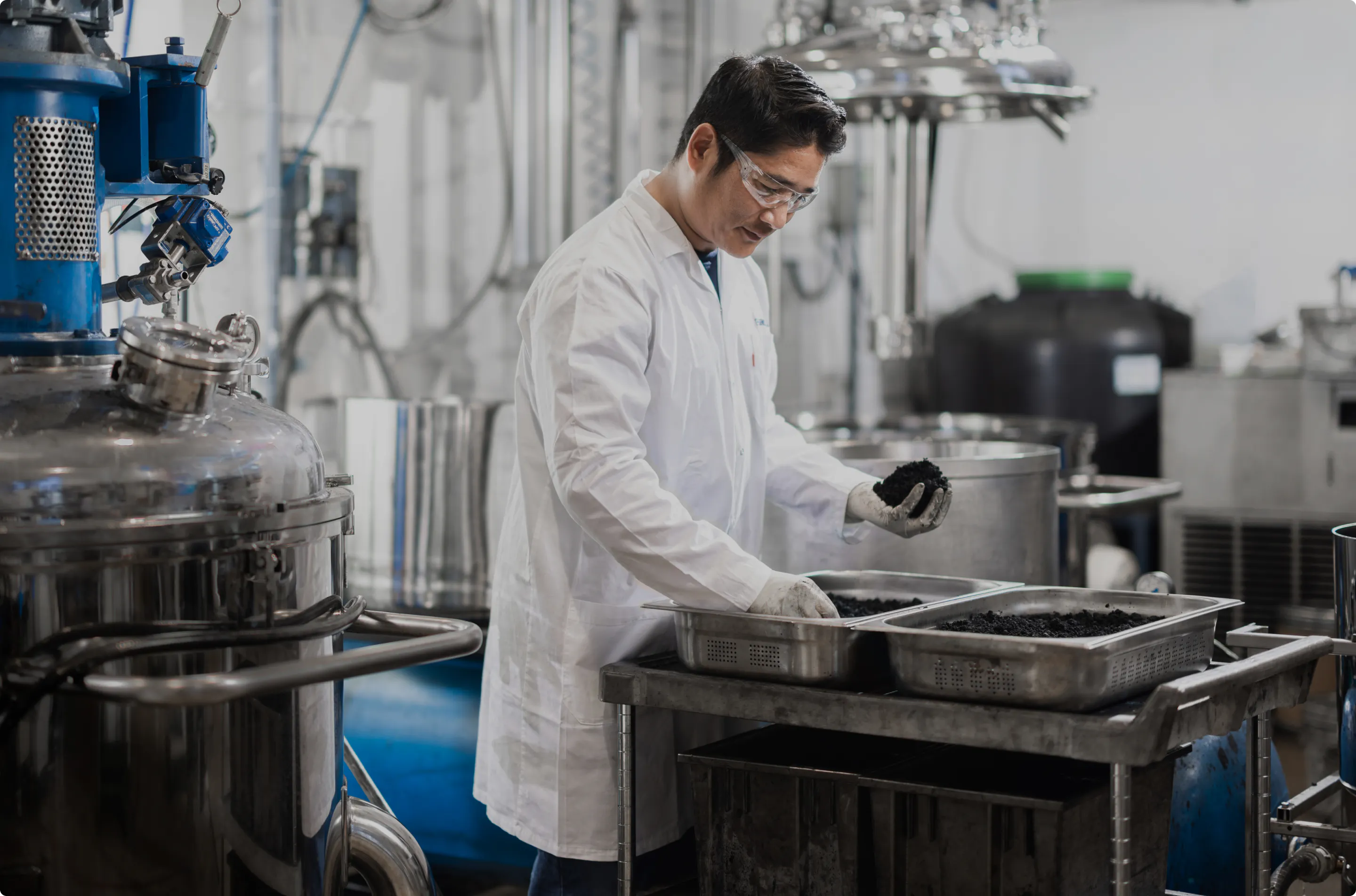 Pioneers in Ammonia & Hydrogen Fuel Cell Energy. Sustainable Energy.
Strategy.
Design.
Development.
Content Creation.
GenCell is a publicly-traded, Israeli fuel cell company looking to expand into the US market. Their objective was to showcase their emission-free power solutions for off-grid communities, electric vehicle charging stations, and mission-critical applications.

We partnered with them to elevate their visibility, emphasizing how their hydrogen technology is establishing new global power standards.

With a team consisting of NASA scientists, military engineers, and award-winning strategists, they needed to translate their high-level knowledge and suite of energy solutions into an approachable and inspiring UX.
→
Visit website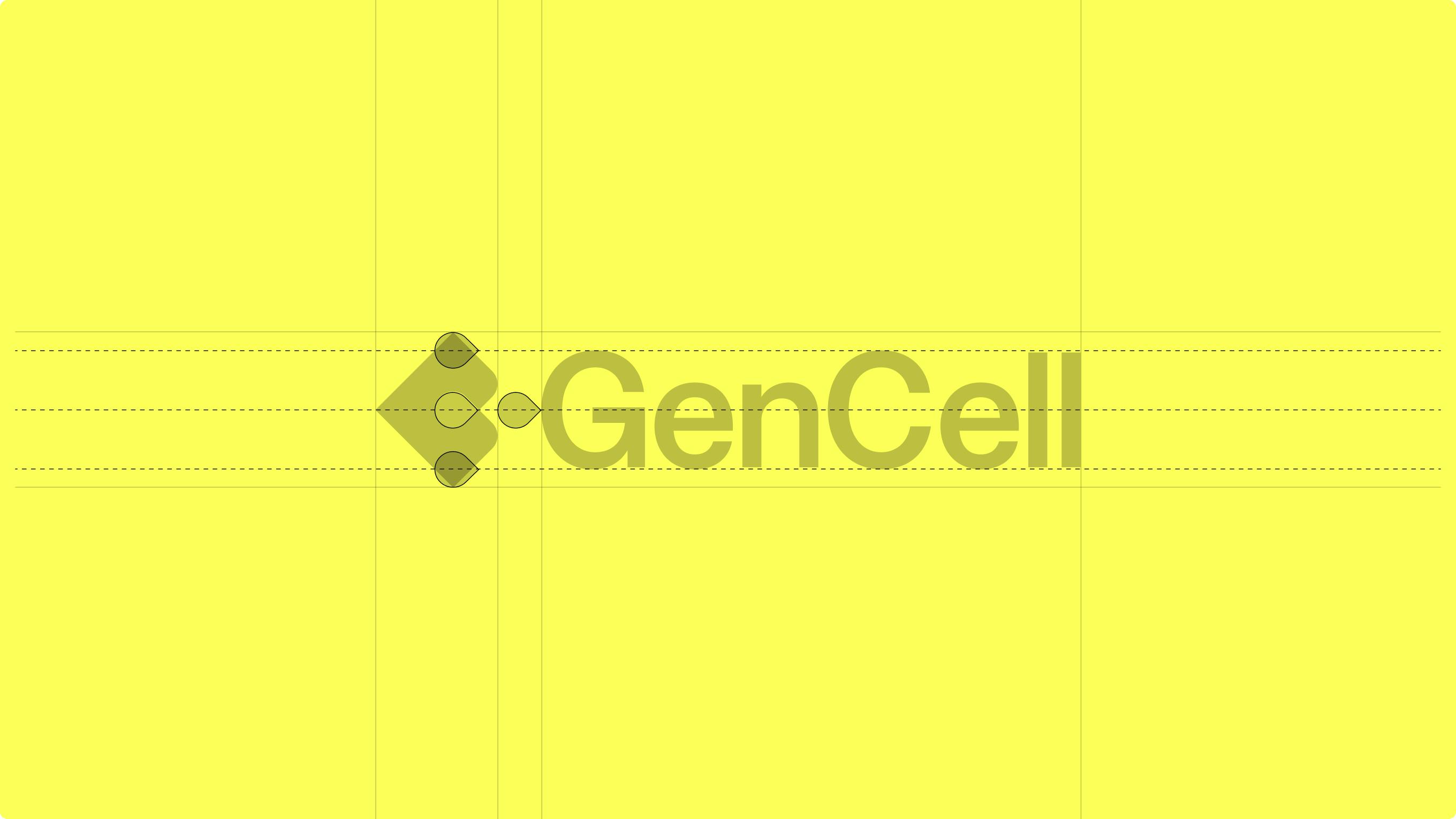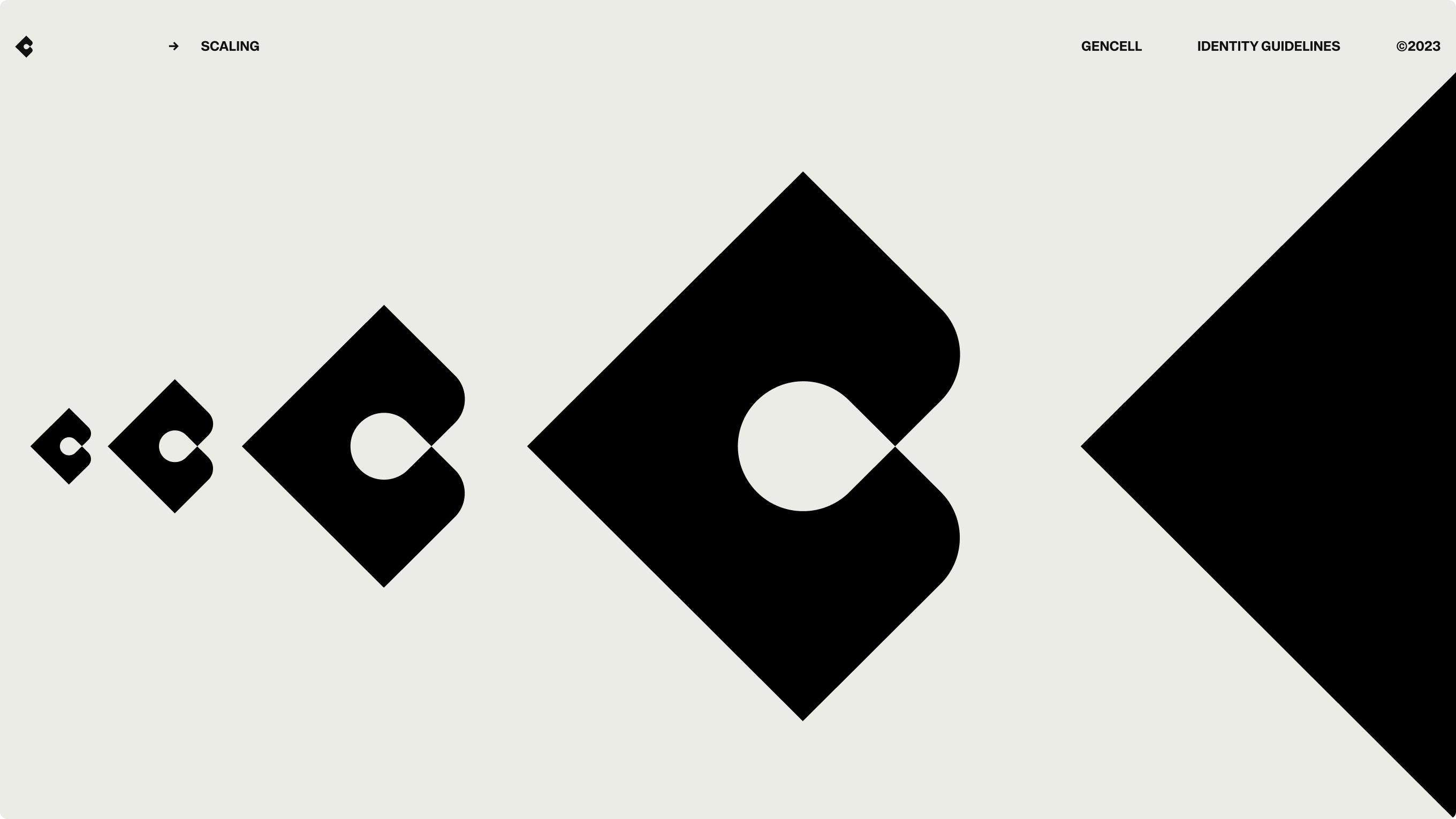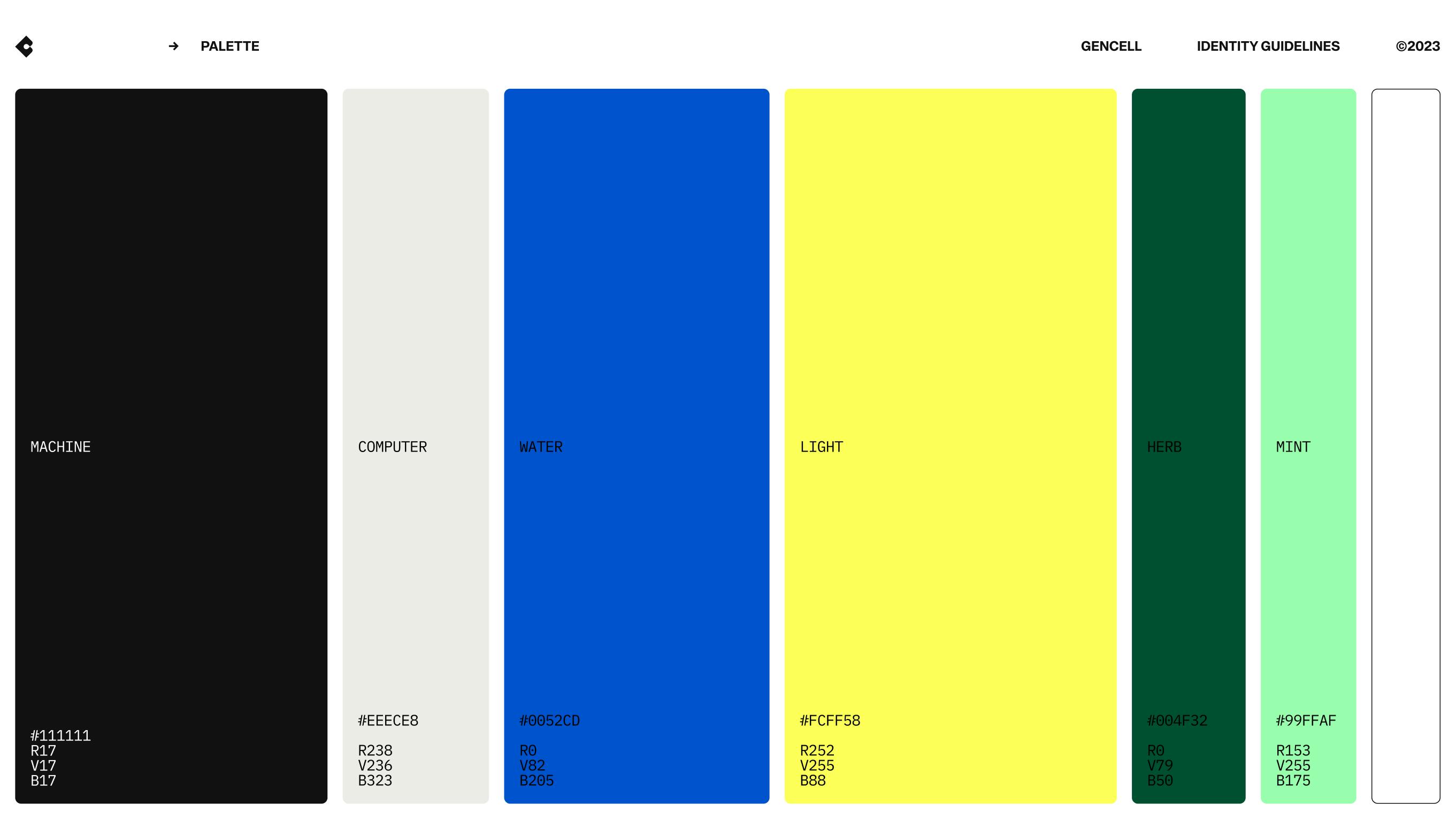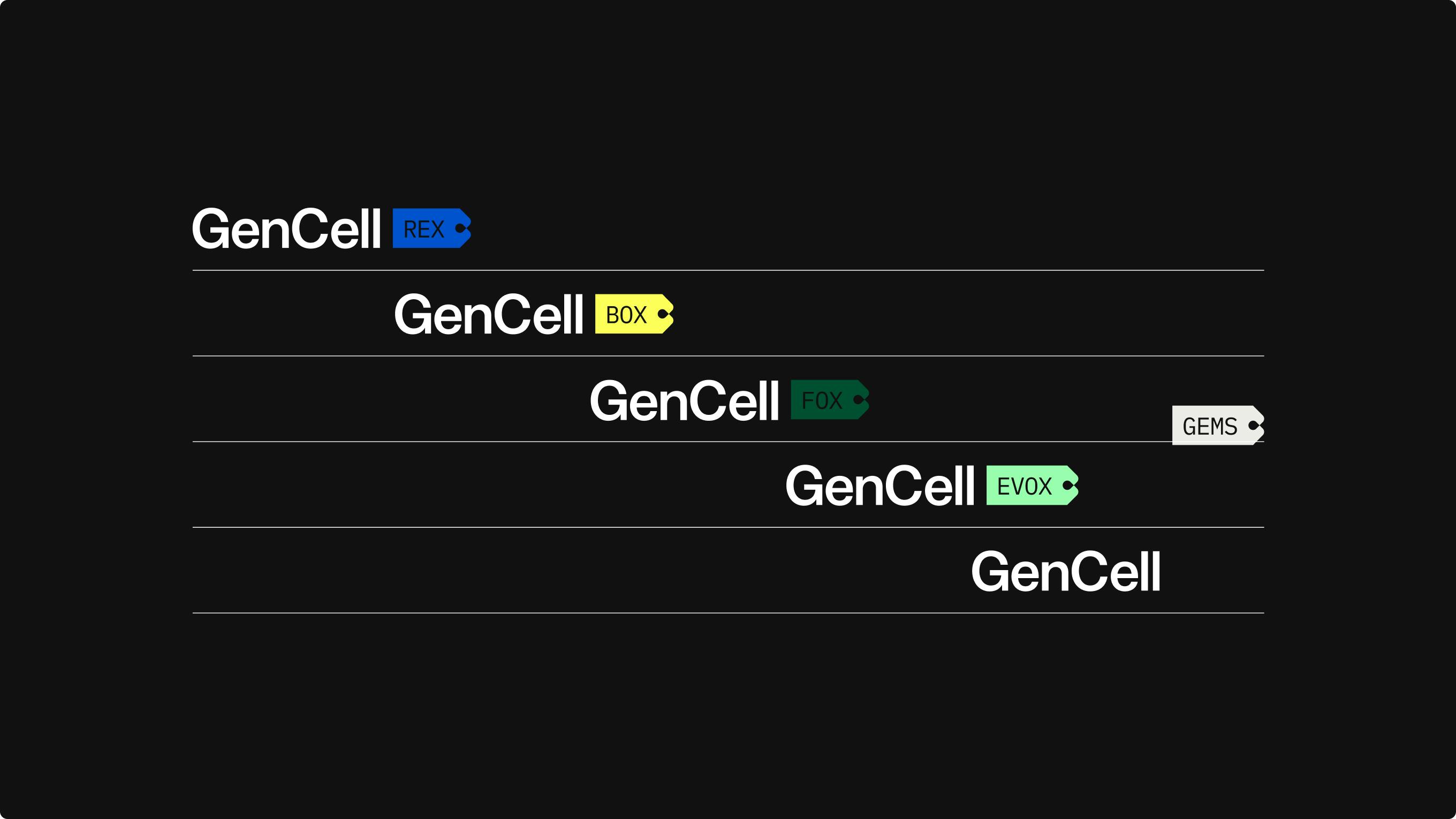 Ariel Machtey
Head of Marketing at GenCell
"REJOUICE masterfully transformed our hydrogen vision to an unparalleled global brand stature. Beyond rebranding – it's industry evolution."