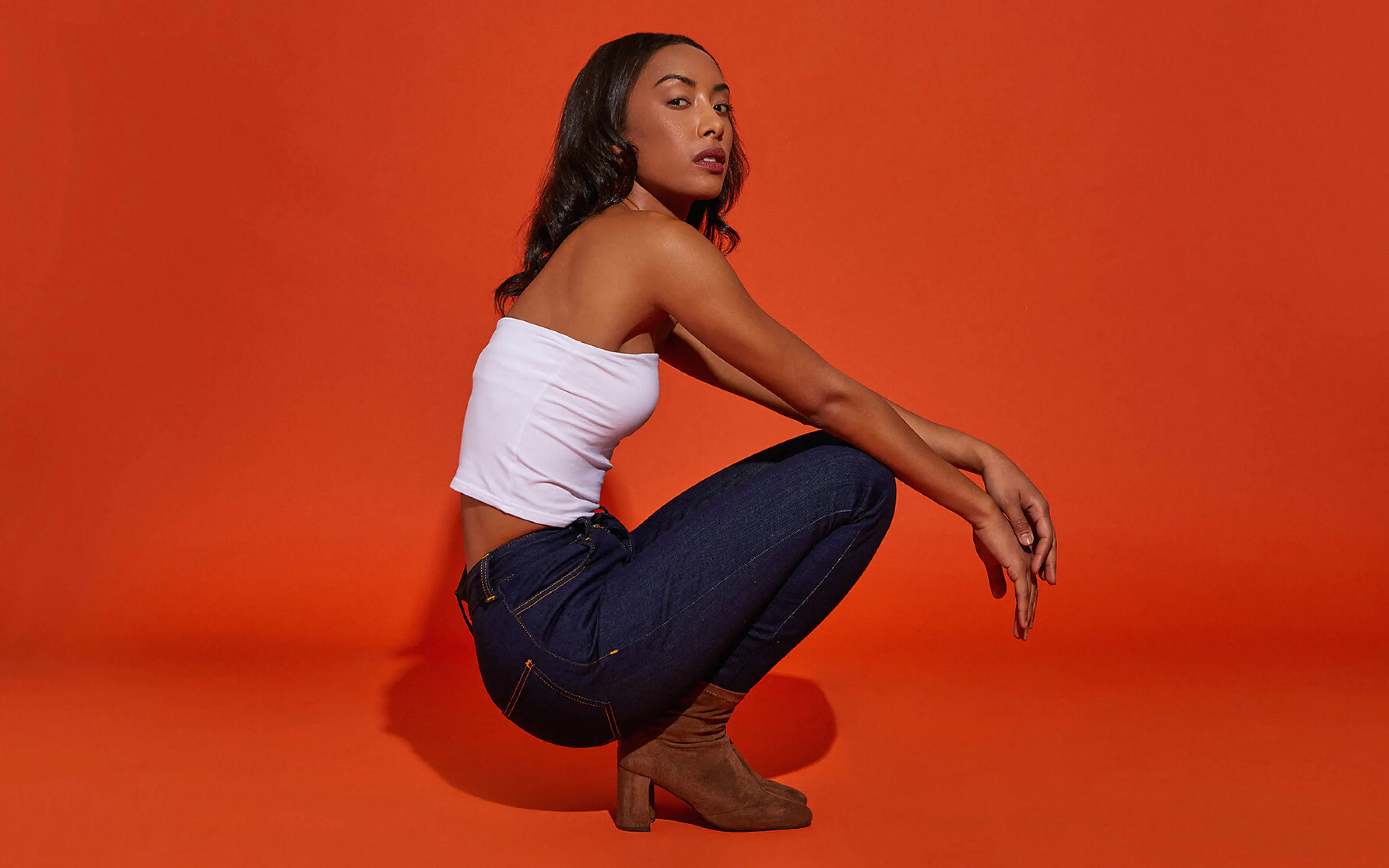 Tailored Approach to Sustainable Fashion. Revolutionizing
the Perfect Denim Fit.
Services:

Strategy.
Design.
Development.
Content Creation.
Unspun crafts personalized denim, challenging standardized clothing sizes. With no inventory and customized production, they aim to reduce textile waste and embrace all body types. Our collaboration enhanced this vision, targeting a diverse audience. We integrated Unspun's 3D body scanning into a digital experience where users customize jeans in real-time. Our designs, combining technology and fashion, emphasize unique fits for every body. We also developed a lookbook that visually supports Unspun's philosophy, with hover details for convenient checkout.
→
Visit Unspun's website

Beth Esponnette
Co-Founder at Unspun™
""After our launch of the new brand and website, Unspun received 4.2 million in funding, lead investments from the National Science Foundation and SOSV, increased traffic and conversion rates.""
Awards
& Recognitions
Awwwards:

Honorable Mention
Site Of The Day
Developer Site